See What Our Customers Have to Say -
129 Reviews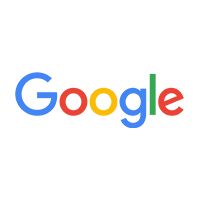 Steven McCaslin -
05/30/2020
I called Sub Zero in need of service on my central ac unit- was running low on refrigerant. I knew I had a small leak, but had put it off. Of course t...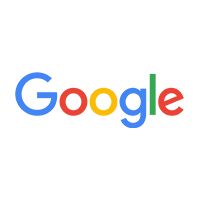 Terry Lowery -
04/08/2021
Professional, Polite and Efficient. They came out , diagnosed the problem and fixed it on the spot! Not to mention their prices beat competitors all d...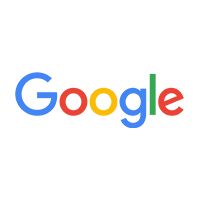 Eric Piotrowicz -
04/02/2020
Thank you Josh for getting the thermostat and HVAC reconnected and working correctly. I will happily reach out for any future repair needs.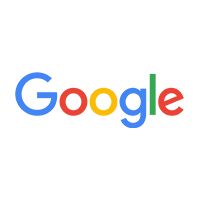 Honestly this is the only heating and cooling company I'll ever use. Their service is unmatched and they have the best and friendliest technicians. ...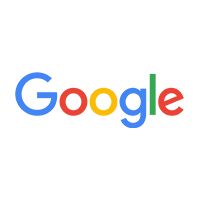 Fantastic,quick, and reliable! The two gentlemen that came to my home were professional,clean, and even wore boot covers in my home. I would highly re...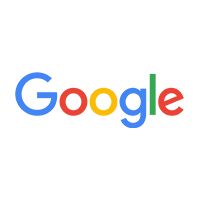 cheryl khamis -
12/01/2019
Josh was great he called ahead of time and stated he would arrive in 45 minutes. Once he arrived he ask a few questions about issue I was having with ...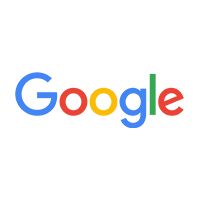 matthew herring -
04/17/2021
Economic and great work thanks for a job well done.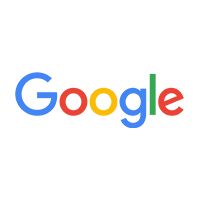 Guy was just here, did a great job getting are furnace working. And he didn't leave a mess !. thank you .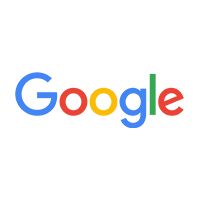 Amber Hanyak -
03/08/2021
A few weeks ago I was having trouble with hot air from my furnace. Being a relatively new homeowner I did a Google search and called dormar for an opi...