See What Our Customers Have to Say -
135 Reviews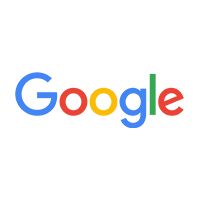 Steven McCaslin -
05/30/2020
I called Sub Zero in need of service on my central ac unit- was running low on refrigerant. I knew I had a small leak, but had put it off. Of course t...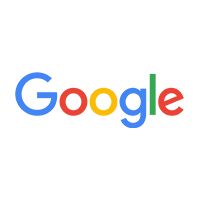 Amber Hanyak -
03/08/2021
A few weeks ago I was having trouble with hot air from my furnace. Being a relatively new homeowner I did a Google search and called dormar for an opi...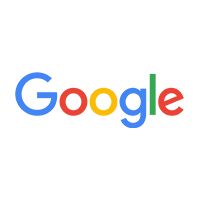 Terry Lowery -
04/08/2021
Professional, Polite and Efficient. They came out , diagnosed the problem and fixed it on the spot! Not to mention their prices beat competitors all d...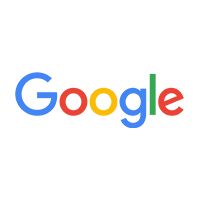 Recently had a new Heat Pump system replaced. Gage and his co-worker did a fantastic job. When I had called other companies prior they could not come ...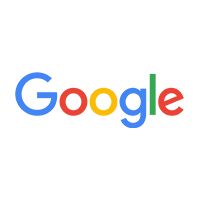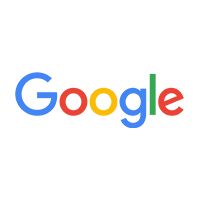 Rachel Coleman -
04/27/2022
Joe was stellar in assisting me with my mini split. He offered a free consultation, came in time, did his research, and gave me different options to c...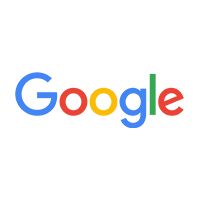 Christian Rivera -
05/30/2020
Josh just came by to diagnose my heating and cooling systems. He was very informative and professional giving me a reasonable quote. I called earlier ...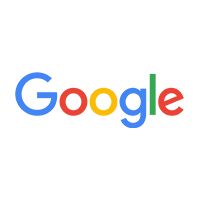 matthew herring -
04/17/2021
Economic and great work thanks for a job well done.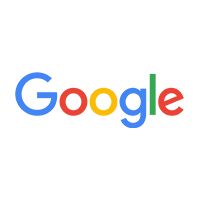 Brian and another man came and installed a new furnace at my mother in laws home. They had to do a lot of work including taking out a huge super old f...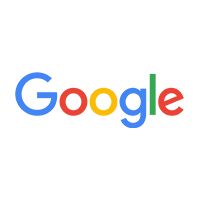 Victoria Eardley -
05/07/2020
Had the BEST experience with Josh from Sub Zero Heating & Air Conditioning today! He was courteous, punctual, and his thoroughness cannot be matched. ...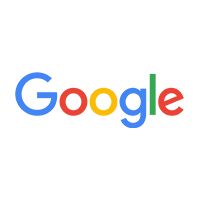 Dazzling Diva Boutique -
05/31/2020
Contacted Sub Zero that same day they were out. Never used them before, but after my experience I would call the again for service. Josh was the tech ...