See What Our Customers Have to Say -
130 Reviews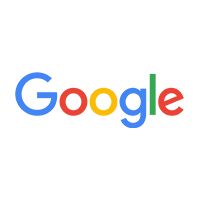 Elizabeth Smith -
12/13/2019
Josh called ahead of time and got the job done in about 30 minutes. He was polite and informative. The price was very affordable, and I appreciate the...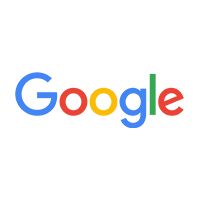 Steven McCaslin -
05/30/2020
I called Sub Zero in need of service on my central ac unit- was running low on refrigerant. I knew I had a small leak, but had put it off. Of course t...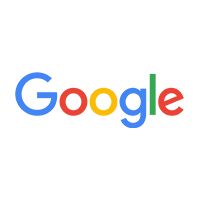 Brianna Lowery -
04/08/2021
Very professional and well mannered. Also very knowledgeable and willing to explain everything! 10/10 service and would recommended to anyone needing ...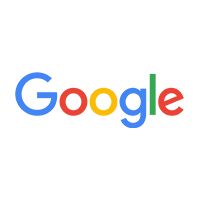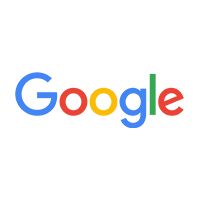 Guy was just here, did a great job getting are furnace working. And he didn't leave a mess !. thank you .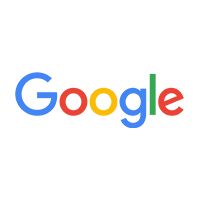 Dazzling Diva Boutique -
05/31/2020
Contacted Sub Zero that same day they were out. Never used them before, but after my experience I would call the again for service. Josh was the tech ...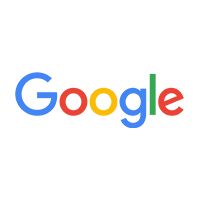 Subzero has handled my repair needs for years. When my 20 year old AC gave out, I decided to replace the entire system. The AC never worked well due ...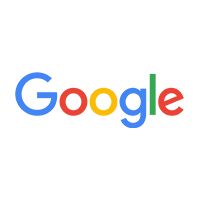 Eric Piotrowicz -
04/02/2020
Thank you Josh for getting the thermostat and HVAC reconnected and working correctly. I will happily reach out for any future repair needs.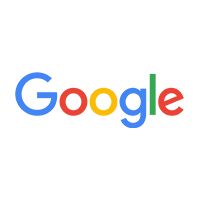 Terry Lowery -
04/08/2021
Professional, Polite and Efficient. They came out , diagnosed the problem and fixed it on the spot! Not to mention their prices beat competitors all d...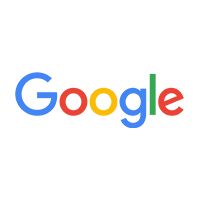 Amber Hanyak -
03/08/2021
A few weeks ago I was having trouble with hot air from my furnace. Being a relatively new homeowner I did a Google search and called dormar for an opi...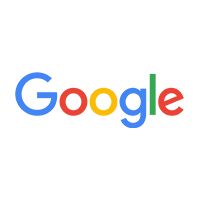 Kerith Palletti -
02/09/2021
Both times I have used them now they have been quick, honest, and reasonable. And personable!! Which is also very important to me. CALL THESE GUYS!! Y...