See What Our Customers Have to Say -
134 Reviews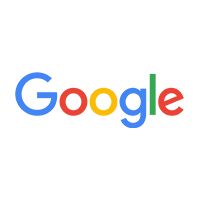 Over the summer after 2 other companies checked my A/C unit I called Sub Zero and they were able to fix it but let me know that I would need to replac...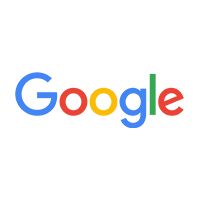 Steven McCaslin -
05/30/2020
I called Sub Zero in need of service on my central ac unit- was running low on refrigerant. I knew I had a small leak, but had put it off. Of course t...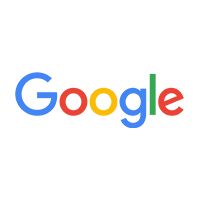 Bill Johnson -
06/26/2020
Josh did a fantastic job!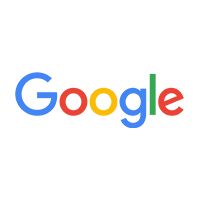 Christian Rivera -
05/30/2020
Josh just came by to diagnose my heating and cooling systems. He was very informative and professional giving me a reasonable quote. I called earlier ...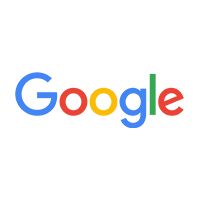 Terry Lowery -
04/08/2021
Professional, Polite and Efficient. They came out , diagnosed the problem and fixed it on the spot! Not to mention their prices beat competitors all d...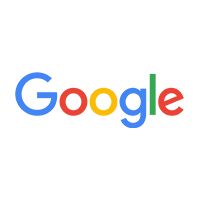 Eric Piotrowicz -
04/02/2020
Thank you Josh for getting the thermostat and HVAC reconnected and working correctly. I will happily reach out for any future repair needs.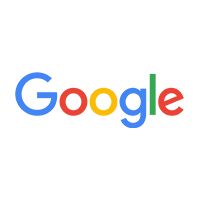 Brian and another man came and installed a new furnace at my mother in laws home. They had to do a lot of work including taking out a huge super old f...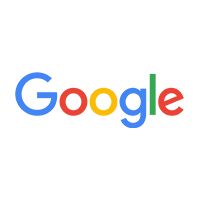 matthew herring -
04/17/2021
Economic and great work thanks for a job well done.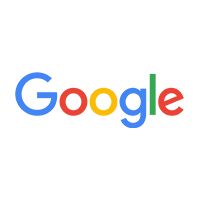 Honestly this is the only heating and cooling company I'll ever use. Their service is unmatched and they have the best and friendliest technicians. ...